Skip to Content
Board Certified Surgeon and Anesthesiologist on Staff
If you are in need of help for your sleep apnea or another issue that might require oral surgery, we can help you! At Dover Dental, we only employ highly experienced experts in our field. Oral surgery requires steady hands and years of knowledge, and we have the best surgeon and anesthesiologist in Newport Beach. We will give you a complete examination to let you know if you are in need of any major treatment.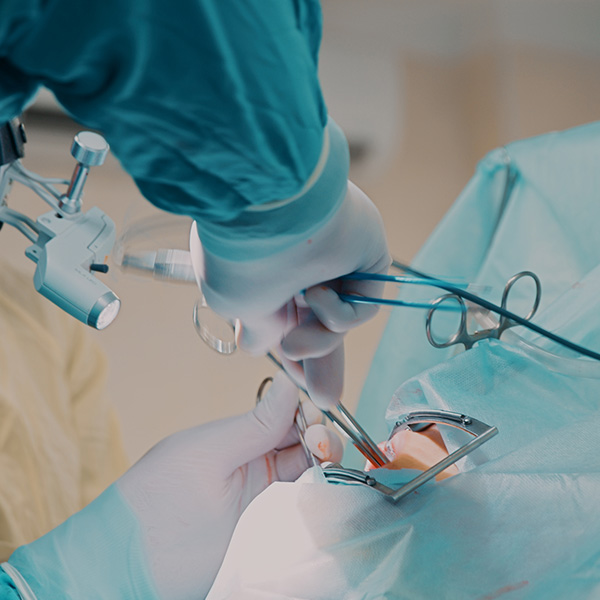 Reasons Why I Might Need an Oral Surgeon
You may need to visit our oral surgeon for:
Oral injury
Sleep apnea
Teeth defects
Wisdom tooth removal
Treatment of a disease
Jaw misalignment or TMJ pain
Dental Specialists You Can Trust
We will make sure all our patients are thoroughly informed of the procedures whether major or minor. With meticulous inspections beforehand, we will provide high-quality patient care. Call us today at 949-548-0966 and our Newport Beach dental staff can walk you through our process and arrange for a free consultation!
Contact Us Today and We'll Schedule Your Free Consultation!