Skip to Content
Newport Beach Teeth Whitening
Do You Need a Boost With the Appearance of Your Teeth?
Have a reason to smile today! Teeth whitening is a very common and non-invasive cosmetic procedure. It will be easy to achieve white teeth at our office here in Newport Beach. At Dover Dental, we are experts in the area of creating the perfect smile. A lot of the teeth whitening kits people use at home are not producing the desired results. We have professionals who can examine your teeth through a free consultation and get you on the right track to beautiful teeth.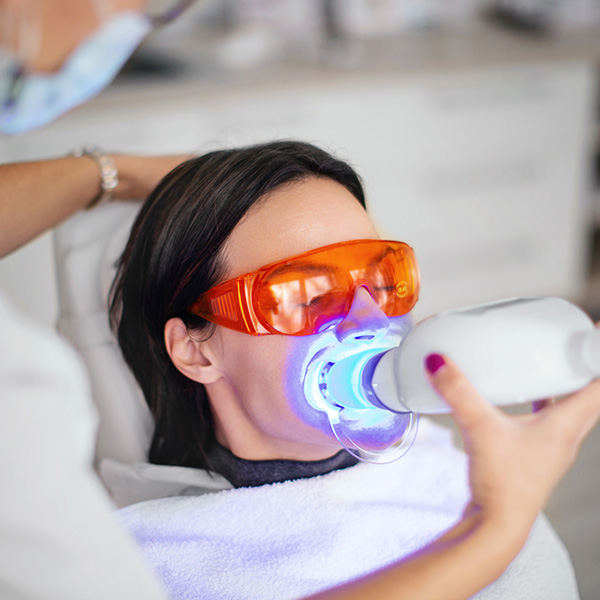 How Do I Know I Need Teeth Whitening
You can be a candidate for teeth whitening if:
You are a regular smoker
You are a regular coffee drinker
Your teeth are stained from medications
You want an extra boost of white in your teeth
Call us today at 949-548-0966 to arrange a free consultation for your teeth whitening from our Newport Beach dentist.
Contact Us Today and We'll Schedule Your Free Consultation!