Skip to Content
Porcelain Fillings
Metal fillings have long been the easiest way to fill cavities and prevent further tooth decay. And while metal fillings have proven effective at helping millions of people avoid costly, complex procedures that may become necessary if cavities are left unfilled, they are far from perfect.
Metal fillings are aesthetically unpleasing and can expand and contract with temperature fluctuations, which may result in the fillings falling out or cracking your teeth. Porcelain fillings and white composite fillings, however, have emerged as durable, attractive alternatives to traditional metal fillings.
Porcelain fillings and white fillings are virtually undetectable because they can be matched to the color of your natural teeth. They are also functionally superior to metal fillings, and will not become loose, fall out or impact the structure of your tooth. Experienced Newport Beach, CA, cosmetic dentist, cosmetic dentist Dr. Kate Sahafi is committed to the aesthetic and functional benefits.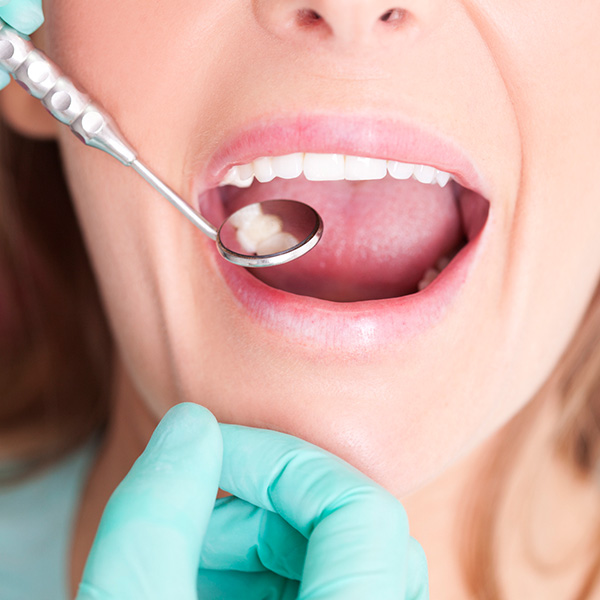 White Fillings
White composite fillings are ideal for small to medium-sized cavities in areas of the mouth that require moderate chewing pressure. Made of composite resin, these fillings are colored to match your natural teeth and provide a seamless smile.
Unlike the use of metal fillings, white fillings require only a very small amount of your natural tooth to be removed, which helps preserve the natural integrity of your tooth. White composite fillings are safe, sturdy, and ideal for a wide range of conditions and ages.
Porcelain Fillings
For teeth with large cavities or cavities in areas where maximum chewing pressure is required, porcelain fillings are the best option. Like white fillings, porcelain fillings are precisely matched to your natural tooth color, eliminating any evidence of dental work.
According to the American Dental Association, porcelain fillings provide the strongest, most reliable solution for dental restoration. Unlike metal fillings, porcelain fillings have the added benefit of being both wear-resistant and impervious to heat fluctuations.
Both porcelain fillings and white composite fillings provide ultimate functionality and superior aesthetic results. Many patients choose to have their old metal fillings replaced with these options to strengthen their teeth and reduce the unappealing appearance of a metallic.
Contact Us Today and We'll Schedule Your Free Consultation!