Skip to Content
Sedation Dentistry in Newport Beach
We have just the solution for those who have had a bad experience with pain levels in the past or are simply anxious about dentistry. Dental anxieties are very common and our staff is experienced in how to deal with these situations, whether big or small.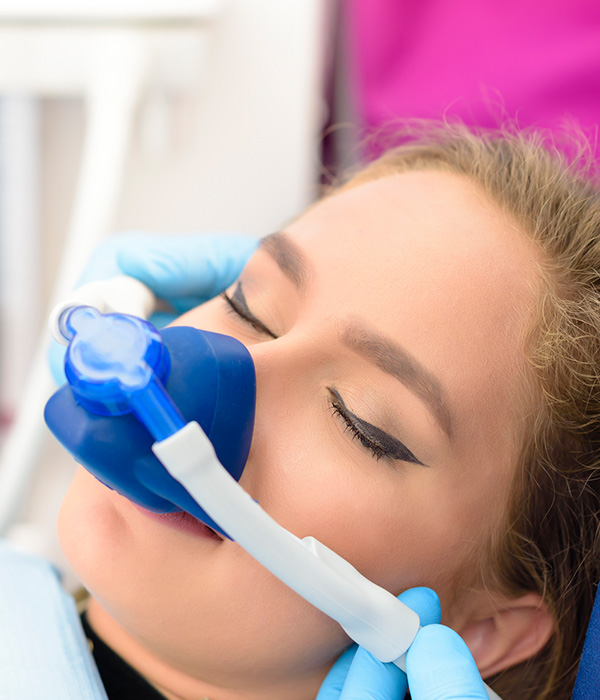 Don't Let Fear Stop You From Getting a Dental Exam
We offer a range of sedation methods, such as:
Conscious sedation: This method is a pain-relieving and relaxing method where you are still awake.
Deep sedation: A method in between conscious and unconscious, the medications are slightly stronger and you are more impaired.
General anesthesia: You will be unconscious under an anesthesiologist's care. This is usually for a more complex or major procedure like surgery.
Dental Acupuncture: We offer acupuncture as a complementary therapy during your visit. By using acupuncture, we aim to lower your anxiety level and minimize any discomfort you may experience.
We have experienced specialists and a board-certified anesthesiologist who will take care of you through every step. At Dover Dental, we are sensitive to your needs and will be a calming presence throughout the whole process. Call us today for a free consultation and let us know if you are interested in sedation because of a past experience or anxiety at 949-548-0966.
Contact Us Today and We'll Schedule Your Free Consultation!